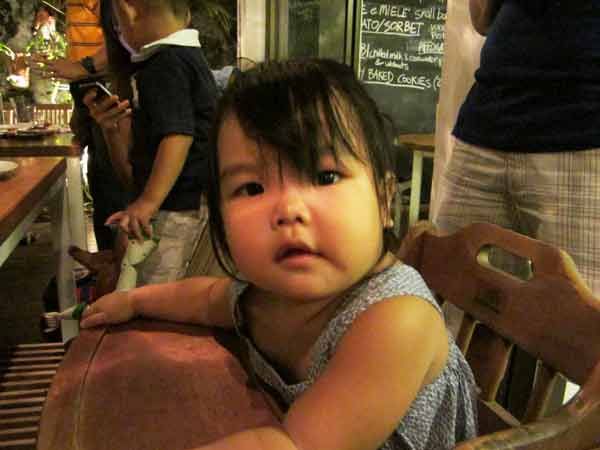 Last night we met with some close friends for dinner at Artichoke.
The babies got a chance to catch up again and still they try their best to ignore the other one. I wonder why? But they are both taller and so much more like toddlers now than babies.
It was a good catchup with the usual chaos of entertaining the kids. These days, topics range from diamonds, weddings to houses. We were just happy to finally have some time see everyone together at the same place and time.
Spot the beast!
As usual, the husband over ordered and we had a HUUUUGGGGEEE lambgasm to share amongst 6 of us and we were stuffed to the max with the dips and desserts. =) I think we all ended up rolling out of the restaurant with our bellies full.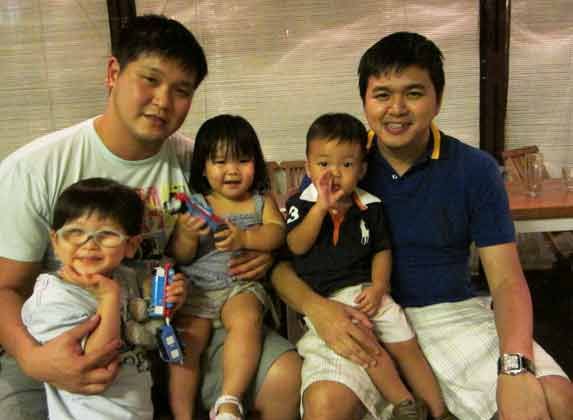 Smile!!